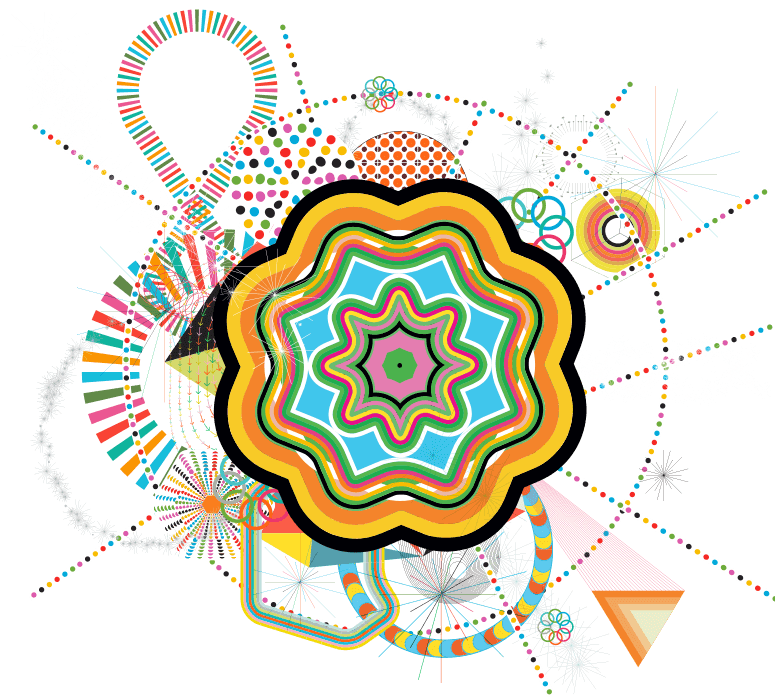 A little ambition goes a long way.
And if you have a lot of ambition? Let's leverage it to realize your full potential. Whether you're single-person or multinational, if you have the desire to be more than you are right now, Supervox can launch, rejuvenate and propel your brand forward.
Capabilities
We offer a full range of services.
Process
DISCOVER

PLAN

CREATE

ACTIVATE

Simple. Customizable. Scalable.
And best of all, it works every time.